Globally recognized Switzerland's Potato Rosti recipe is one of the most delectable and easy to make recipes. The crispy potato rosti is tender and moist inside and toasty and crispy outside. The rich golden color of these fritters makes it visually appealing and the light brown fried cheese gives delightful appetizing aroma satiating both your visual and sense of smell. The mild tinge of mint in the rosti will take your recipe to another level also it will give your dish a refreshing taste. Dash of green coriander will only make it more tempting. One can devour it anytime be it in lunchbox, brunch or dinner.
Even when you are running short on time, this step by step potato rosti recipe can come handy as it can be prepared with very few, easily available ingredients in less than an hour. Major constituent of the recipe is potato and cheese. Carbohydrate from potato and calcium and protein from cheese; this easy potato rosti recipe can be prepared with very less amount of oil is a healthy breakfast option. If you are a baking fan you can also bake them in oven/microwave with very little or no oil. This dish will definitely be a morning delight for your family. This versatile recipe is an instant hit at formal dinners or kids birthday parties. I bet no one will stop at just one!
Whether you are a pro chef or a beginner cook this dish is a fuss free affair. It won't demand pro culinary skills to cook this one as I have it sorted for you on how to cook a perfect rosti below. You can serve it with different sauces or dips for added flavor.
Bonus tip: – You can grate lot of other veggies and see your fussy and finicky children gobble these small vegetable pancakes merrily!
Preparation Time:20 min
Cooking Time:30 min
Ready in:50 min
Serves:2/3
Ingredients
2 Medium Size Shredded Potatoes
150gms Shredded Processed Cheese
1/2 Cup Finely Chopped Coriander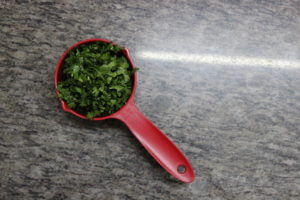 1/4 Cup Finely Chopped Mint
2 Thin Sliced Green Chillies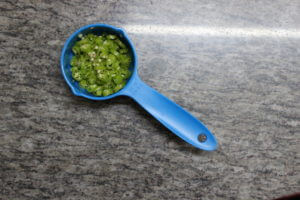 2 Spoon All Purpose Flour